#EFCC Uncovers Yet Another Huge Sum of Money in Lagos. Bankers Are Around With Their Machines To Assist. Counting Will Be A While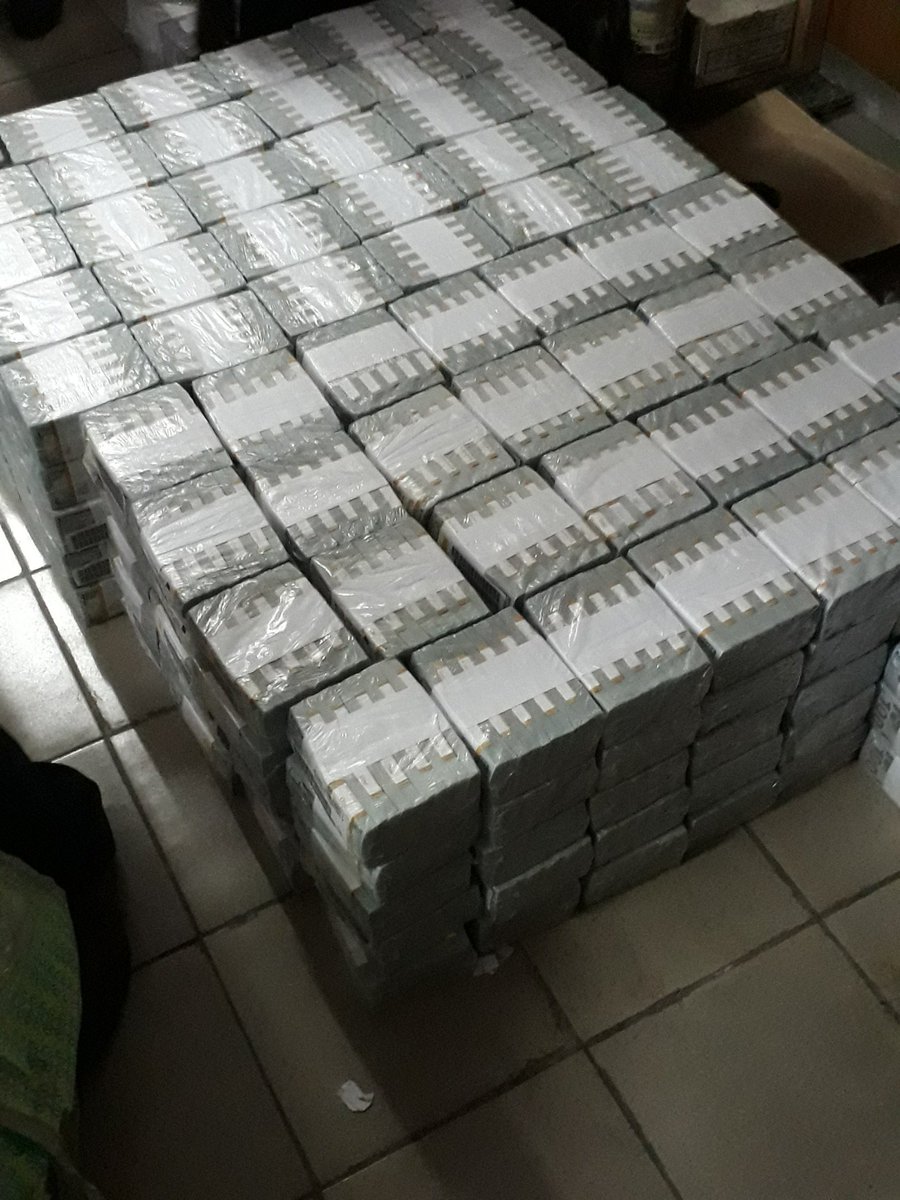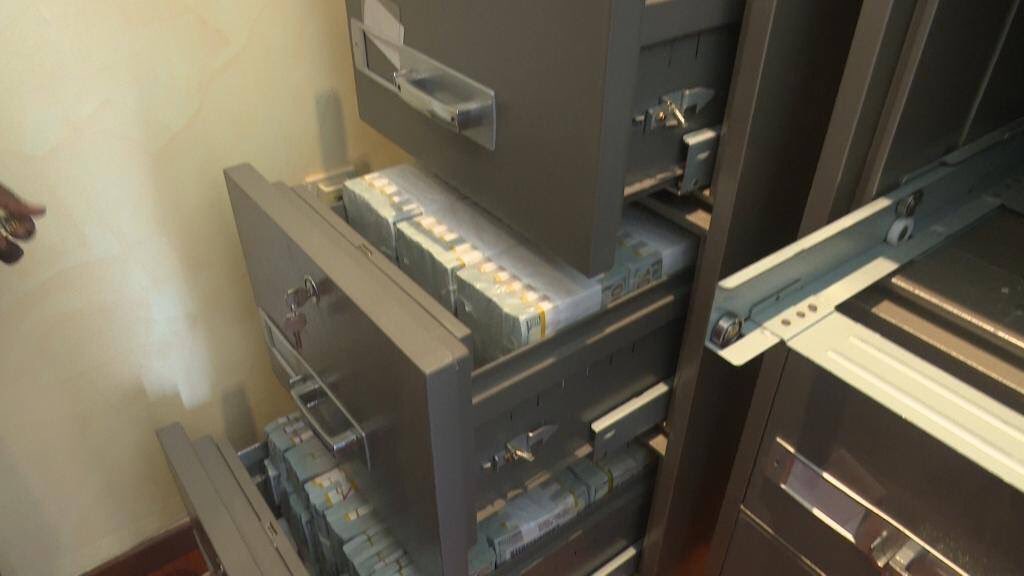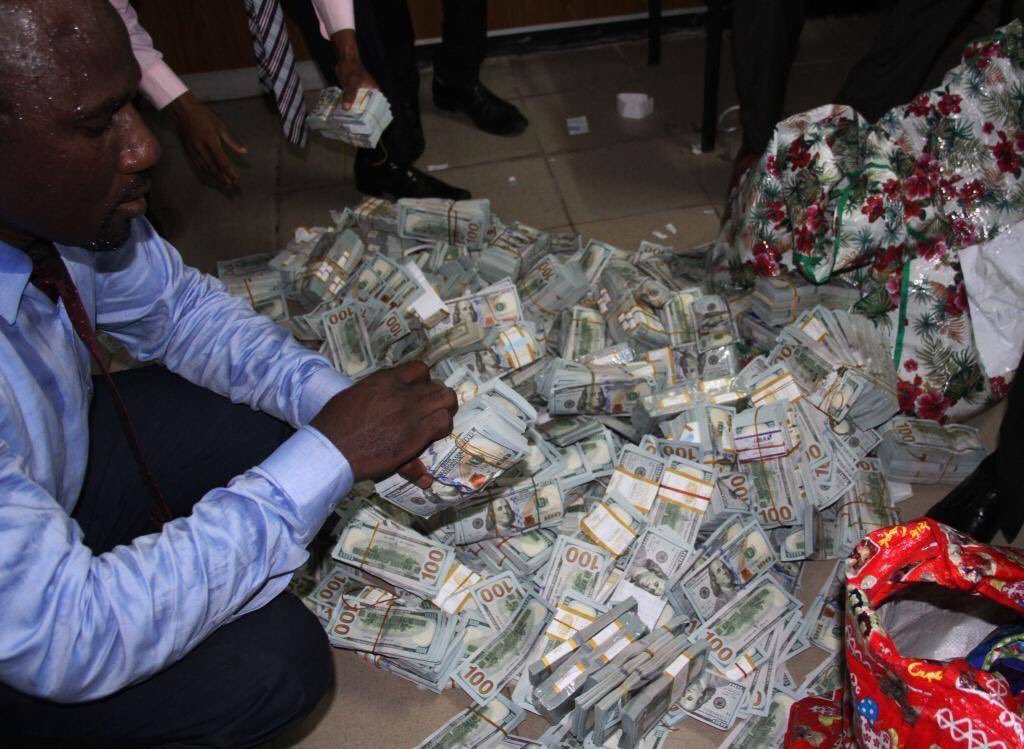 A sweating EFCC official checks bundles of US greenbacks!
ONE OF THE MANY COMMENTS AFTER THE TWITTER POST
Uncovered these monies at No16, Osborne Road, Ikoyi Lagos …
NOTE: There are reports on some online news sites that the property belongs to Adamu Muazu, one-time governor of Bauchi State in the impoverished North-eastern part of the country. Muazu is also an ex-PDP chairman.
SOURCE:    https://twitter.com/officialEFCC/status/852221970590703623
THURSDAY, APRIL 13, 2017. 5:00 a.m. [GMT]